It all begins with the touch of a button… lights flash, guests pose, & the photos are printed well before the giggles subside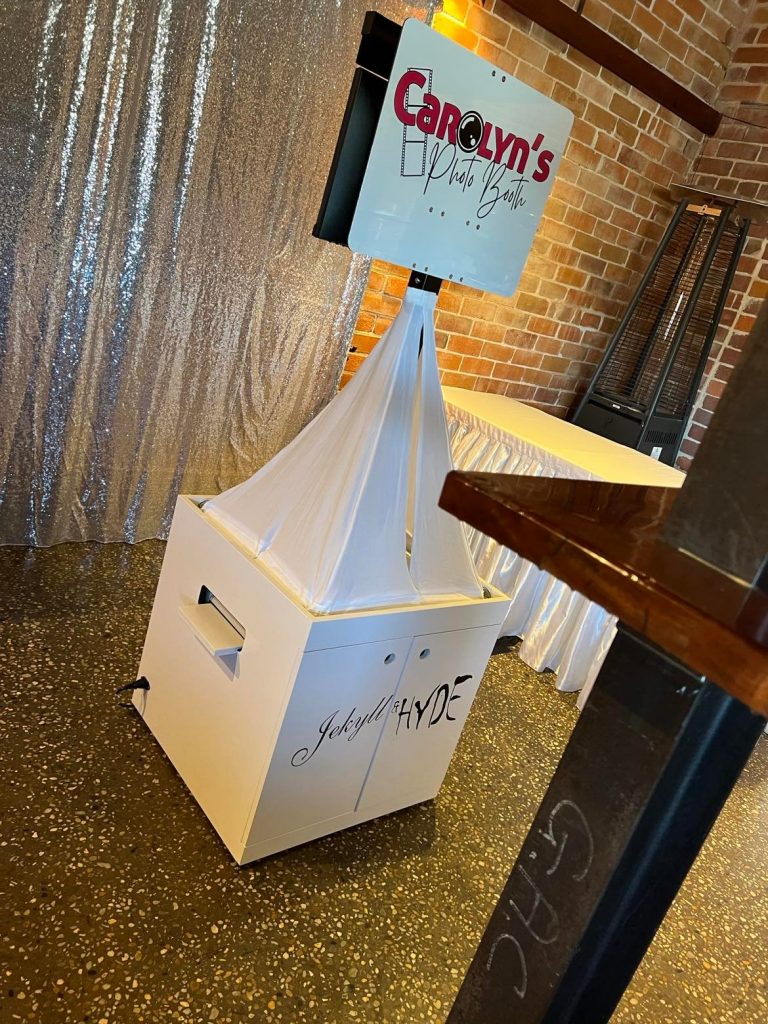 Snazzy Snaps Photo Booth are an open style booth, all the better to fit more people into each shot. A fun, friendly attendant stays with the booth for the duration of your celebration, so you don't have to stay with it all night, although that is where most of the laughter is coming from, so we understand if you want to hang around.
A blast!! A fantastic addition to our wedding and just so much fun. Amber was great, very friendly and fun!! Absolutely loved it and will be recommending to everyone. Thanks so much guys.
Correna Rapsey, March 2017
Thank you so much for creating so many special memories for my 40th on Saturday night Tamara!!! We had a brilliant night- how popular were you?!! Lol. Can highly recommend Tamara and her business for any occasion. Absolutely love my photo book!! Thank you!!!!!!
Shannon Carmody, July 2017
Parties, weddings, milestones, catch ups…. if you are celebrating, we will be there!!! Check out what we can do for you.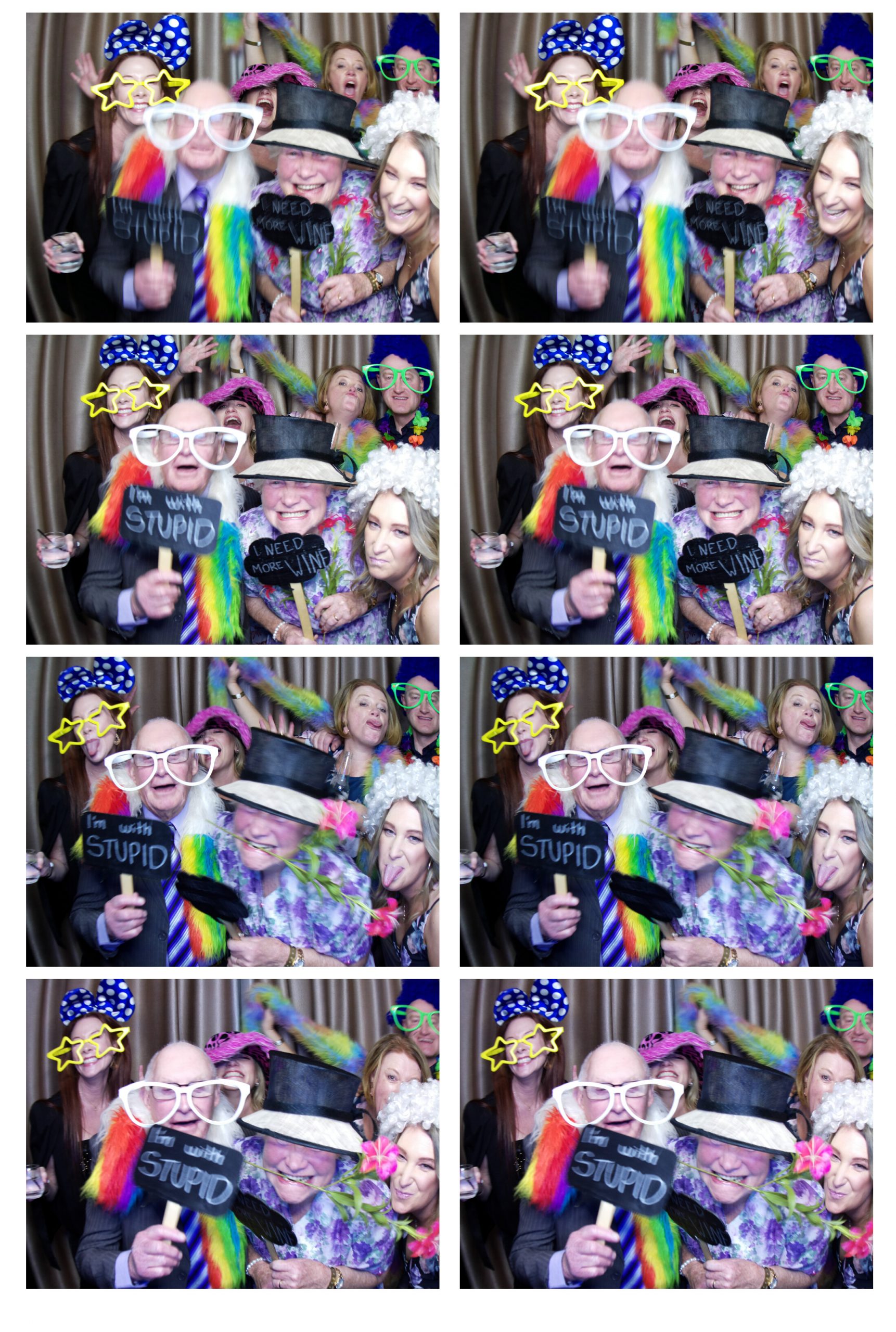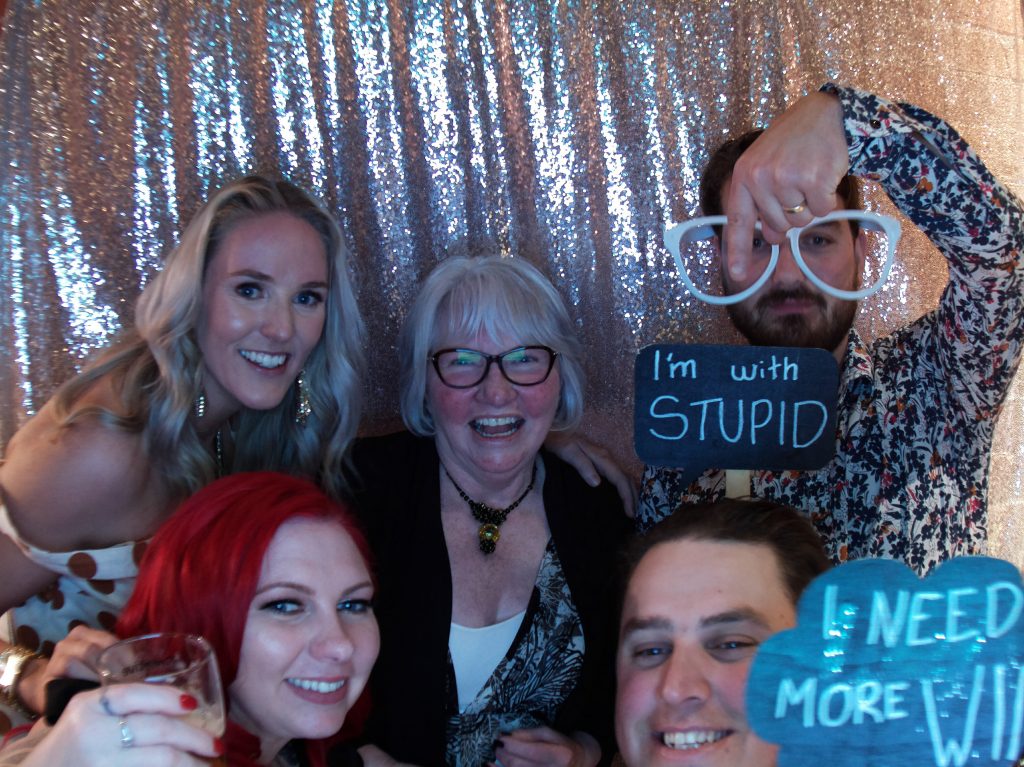 Whether you're curious about features, inclusions, or availability, we're here to answer any questions.